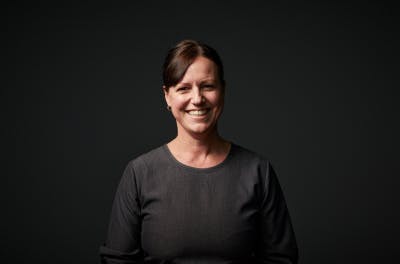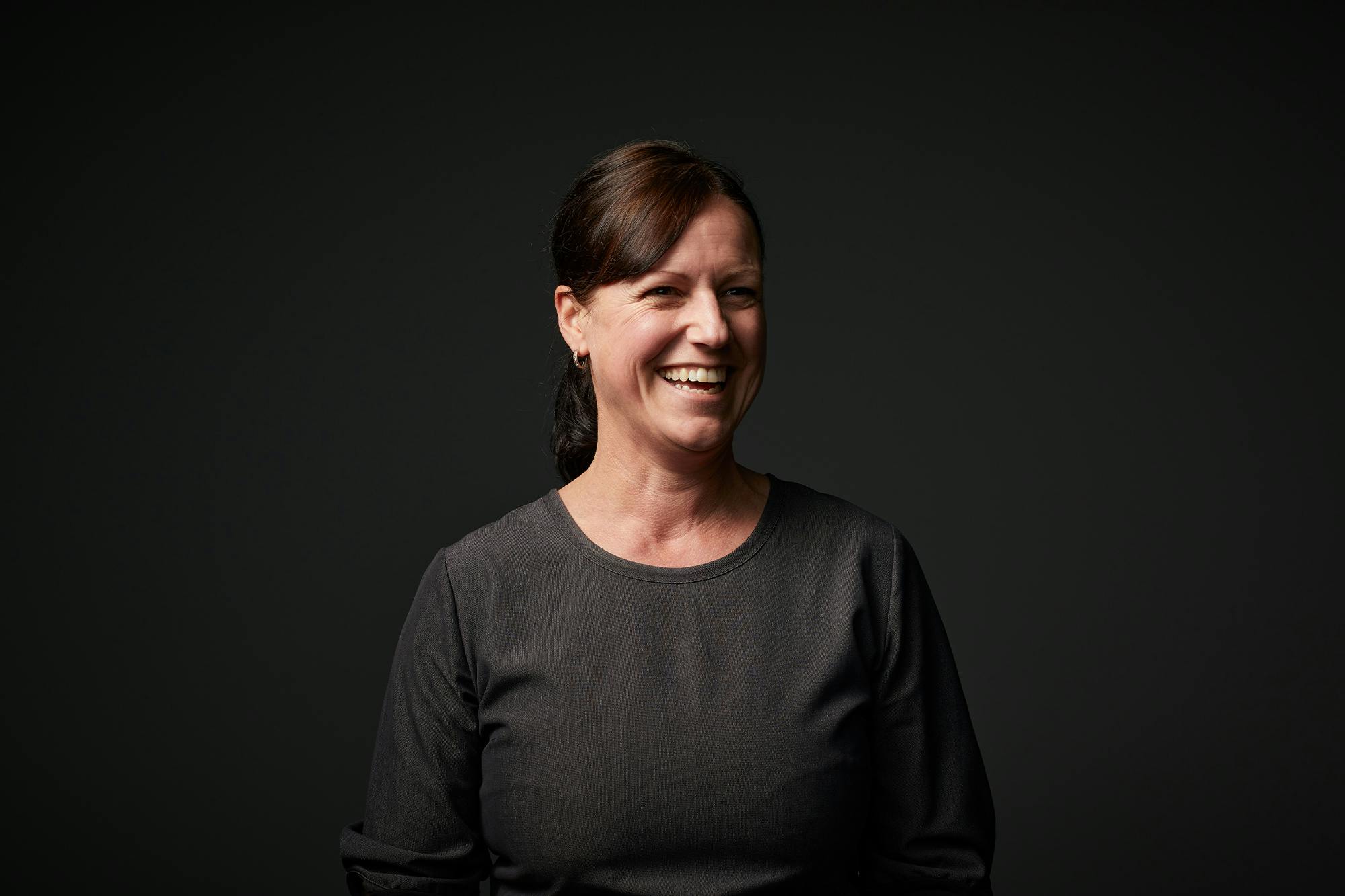 Tania Biddles
Managing Director Tania Biddles heads up the Q team. Having come from client side, her management and marketing experience includes leading a team with one of the world's largest cosmetic companies. She has since worked in both the marketing and advertising worlds in Australia and New Zealand, and has overseen the delivery of all aspects of the New Zealand branding agency since 2004.
Tania's best meetings start and finish with good coffee, and when she's not running around after her 'energetic' young boys, she enjoys a little 'me time' at the gym.
Read more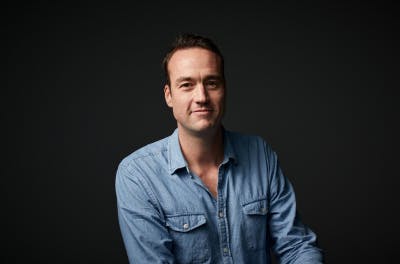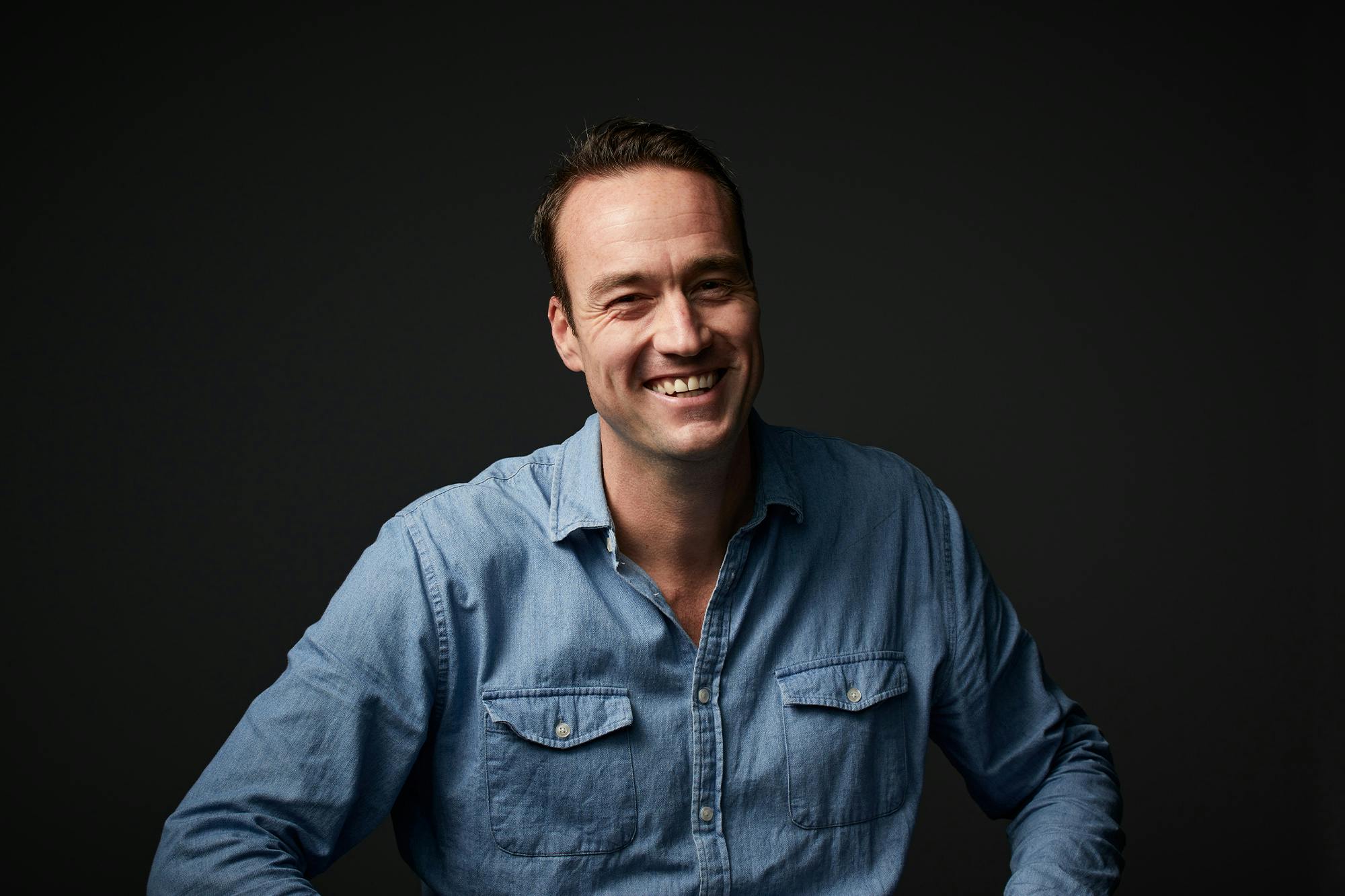 Graydon Pieterse
Graydon heads up our creative team. With experience across branding, FMCG and shopper marketing, Graydon has worked in the creative departments of world-class digital, above the line, media and shopper marketing agencies in London, South Africa and New Zealand. Having worked across brands such as Vespa, Cadbury, Land Rover, Persil, and Kathmandu, he lives in the consumer marketing space.
And when it comes to Rugby, the All Blacks play second-fiddle to the Springboks - but don't worry, we keep him honest about that!
Read more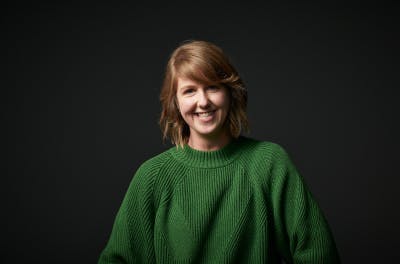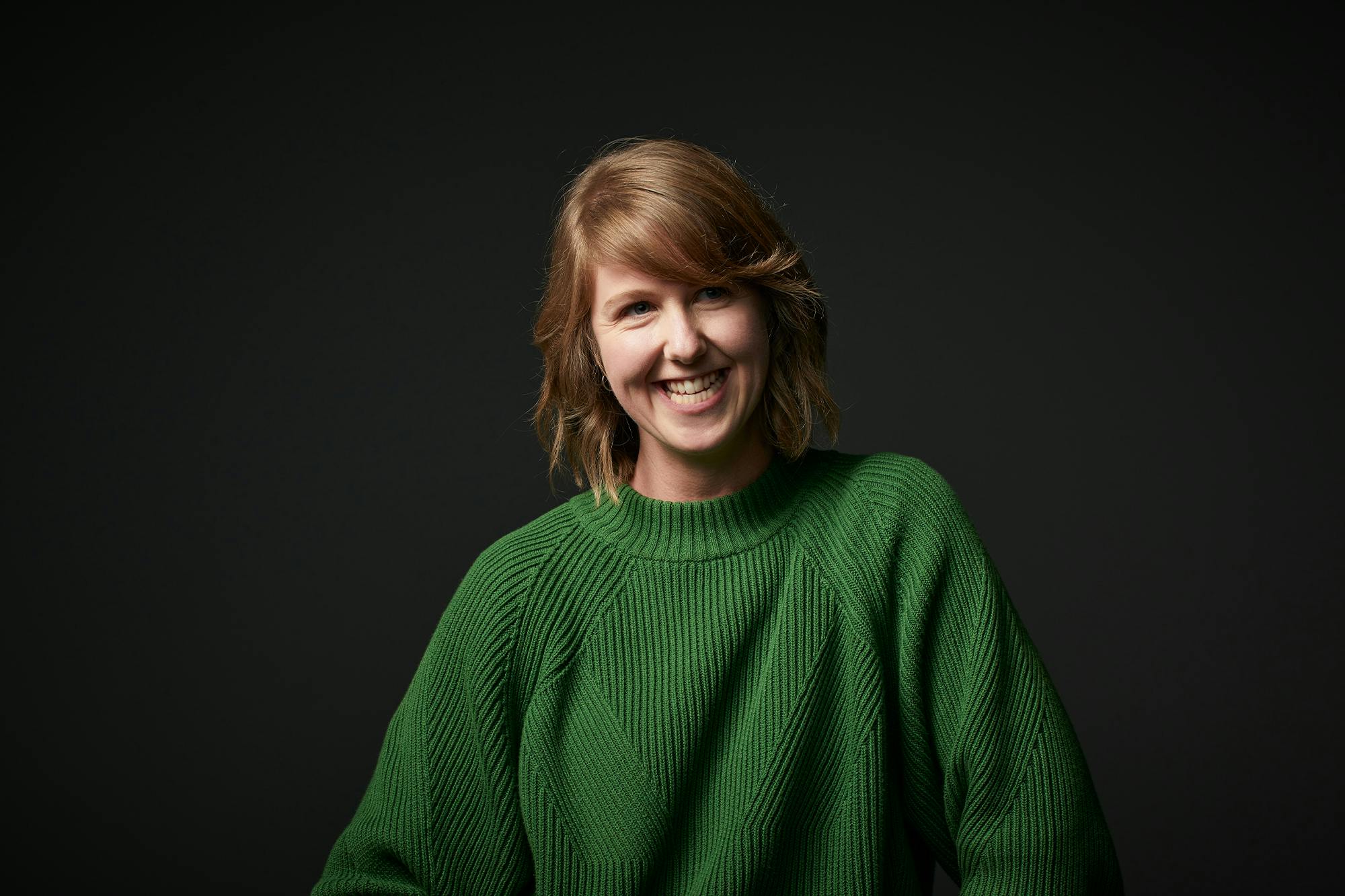 Emma East
Emma is our Design Director. She has years of experience working across many industries from food, fashion and retail to finance, software, and charities. She designs with purpose and with an understanding of our clients that brings simplicity and functionality to every project. She knows creating a design aesthetic targeted to the appropriate audience in a way that is clear and engaging, is the truest way to develop a brand's awareness. Her attention to detail, and pride taken in mastering her craft means there is not much she over looks or that escapes her eye.
Emma is always on the hunt for the next fabulous brunch or dinner spot. That, and cycling on the hills, meandering through art galleries, and reading crime thrillers, are the secrets to Emma's happiness.
Read more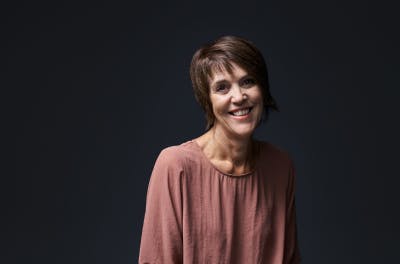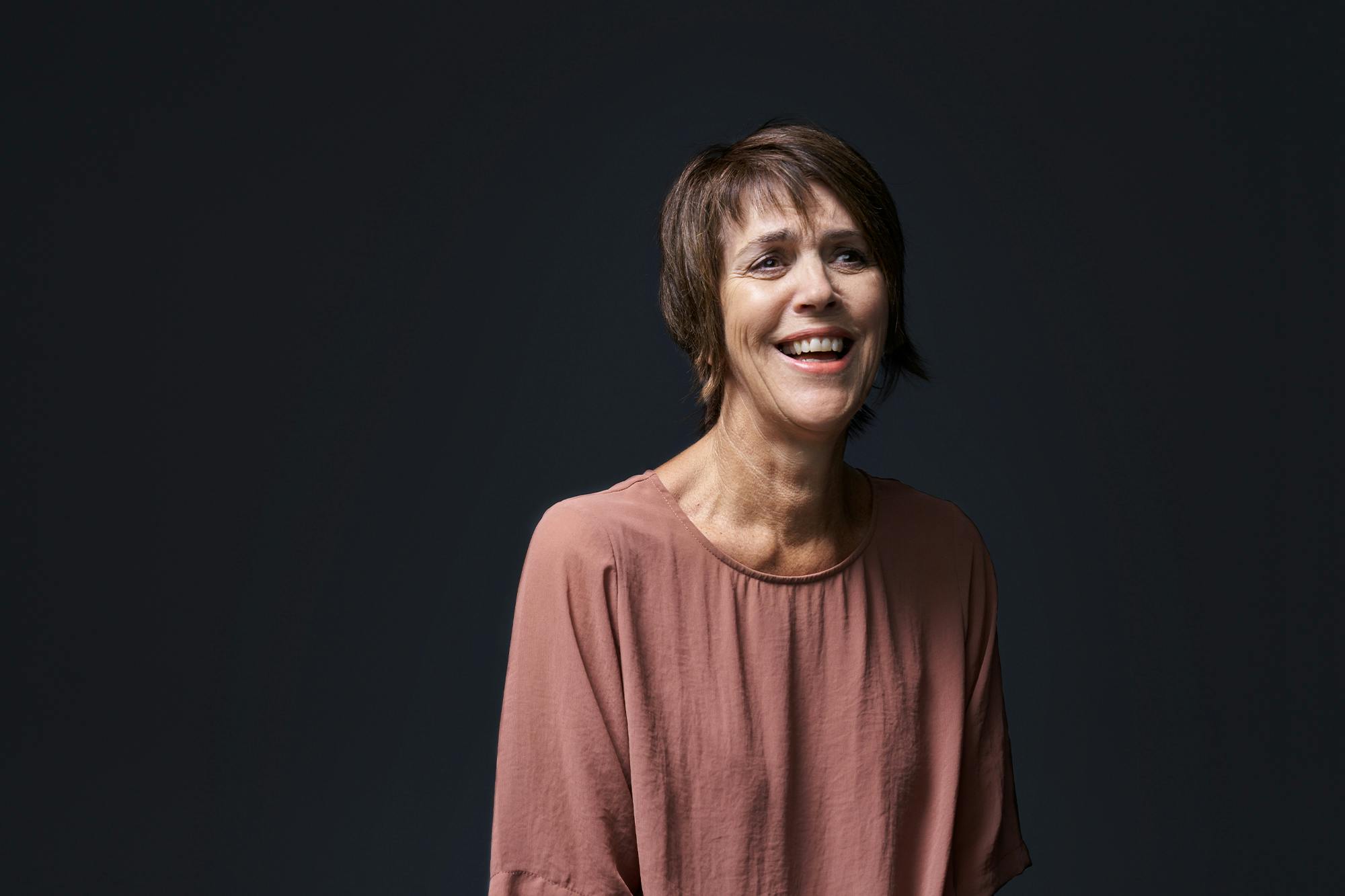 Dayle Direen
Dayle is our Strategic Account Director with over 15years agency experience. Working across a range of clients including University of Canterbury, Cloudy Bay Wines, Matatiki Childrens Hospital, Word, Jazz & Cabaret Festivals she has overseen the delivery of multiple through-the-line campaigns and brand launches. Dayle works with some our biggest clients, and brings a positive and lively approach to everything she does.
You can find Dayle designing and sewing her own clothes on the weekend, taking her Doberman "Coal" for a walk and cooking for her family and friends.
Read more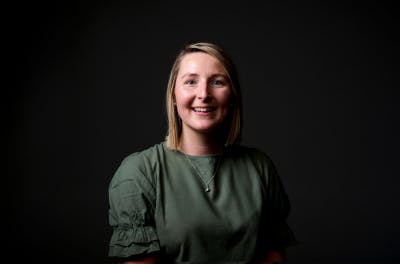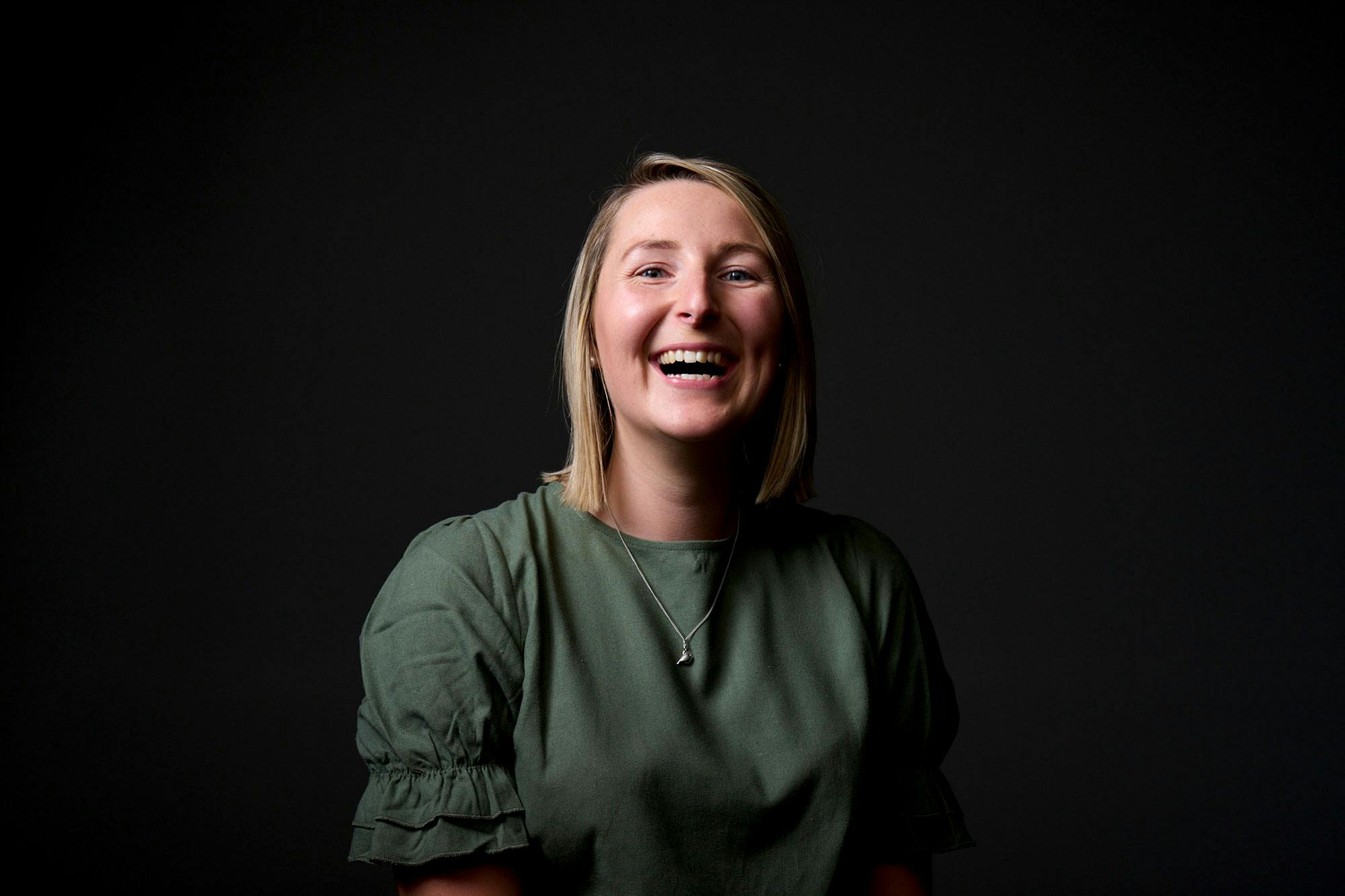 Zoe Robson
Zoe supports all our clients with the most phenomenal account management you will find. She has lived in the advertising world for the past five years, so understands advertising strategy, media plans and specs like the back of her hand. She loves the fast paced world of agency life and relishes in the craziness - where two days are never the same. Aside from her amazing detail focused approach and seamless client communication, she loves all things social, being part of and creating beautiful ads that get results for clients.
And she can milk cows! A skill that wasn't on the job ad (!), but which she gained from growing up on a farm in South Otago. She loves a laugh, brunch and some bevvies - even better if they all combine.
Read more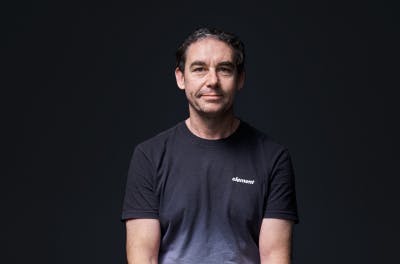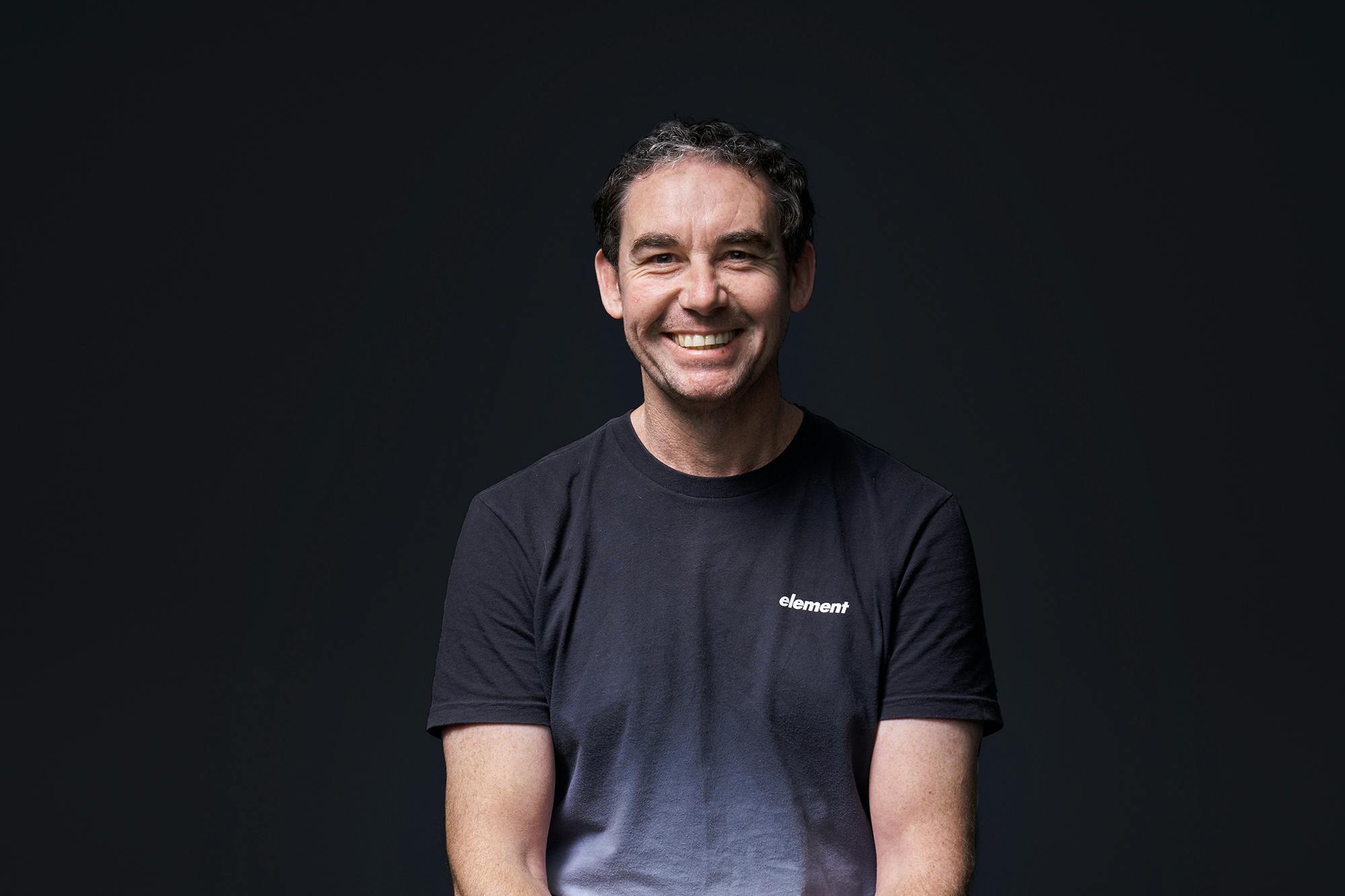 Joe Hill
Most of our clients don't realise how much someone like Joe adds to a creative team. He comes from a print and press background, so if you want to know what bleed, trim, colour saturation, dielines or spines mean, Joe knows about it. His attention to detail on large projects, and through the production process is second to none. Edinburgh, Scotland was a previous home for Joe, and his experience on Heineken in the UK has given a depth of knowledge we are very lucky to have.
But Joe has a secret not many would know about - he has two pugs at home (we haven't quite figured that out yet!). He also loves mountain biking & kayaking, and always has some sort of DIY or garden project on the go.
Read more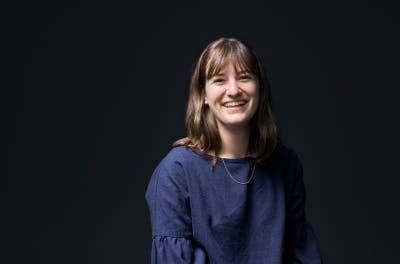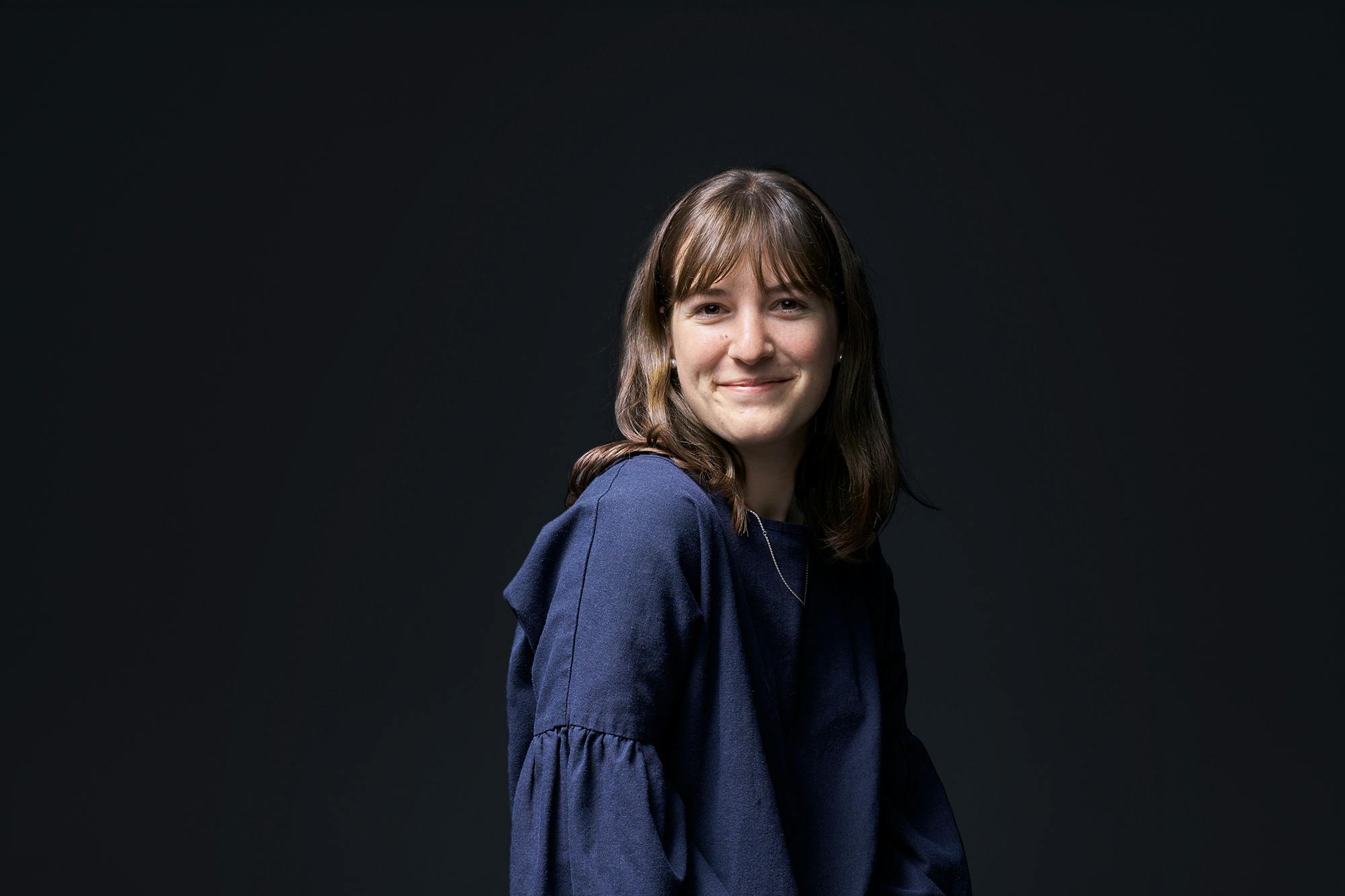 Jo Flowers
Straight from Canterbury University, Jo has a job at Q because she goes above and beyond. Her attitude is something we have never seen in someone so young, and we love it! She has an international business degree, speaks Japanese and has an extremely clever creative brain that adds a different dimension to our team.
When she's not supporting our entire team in the studio, she's an avid runner, skier, reader and art and travel lover.
Read more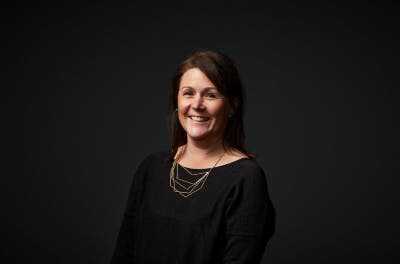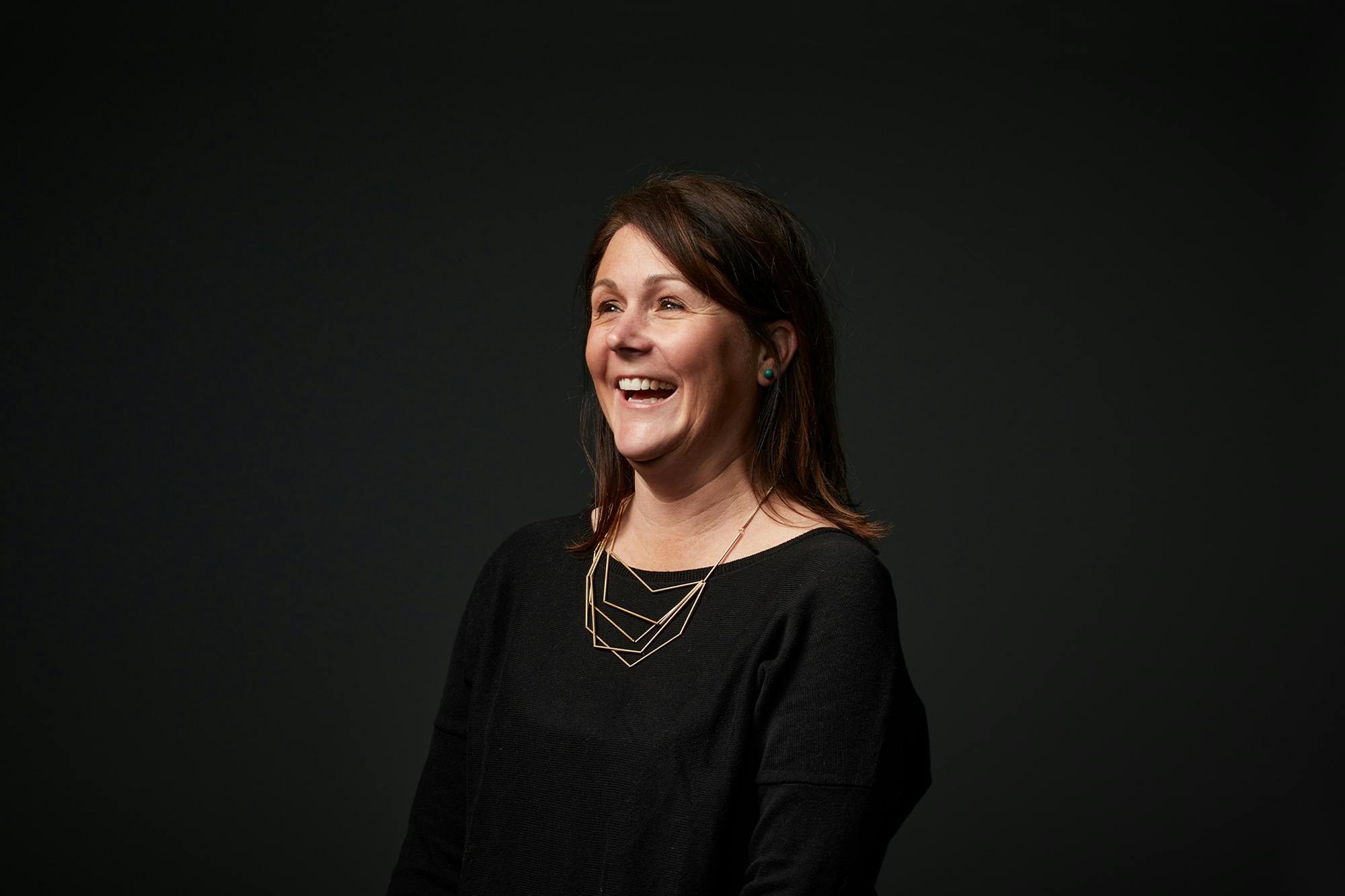 Kirsten Laurie
Kirsten is our administration guru and an indispensable part of our team. She keeps our team on the straight and narrow when it comes to paperwork, invoicing and paying the GST.
She brings an amazing smile to the office, whilst whizzing around sorting us all out – thanks Kirsten!
She brings an amazing smile to the office, whilst whizzing around sorting us all out - thanks Kirsten!
Read more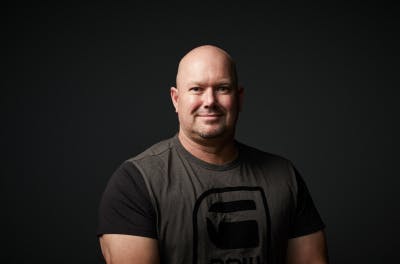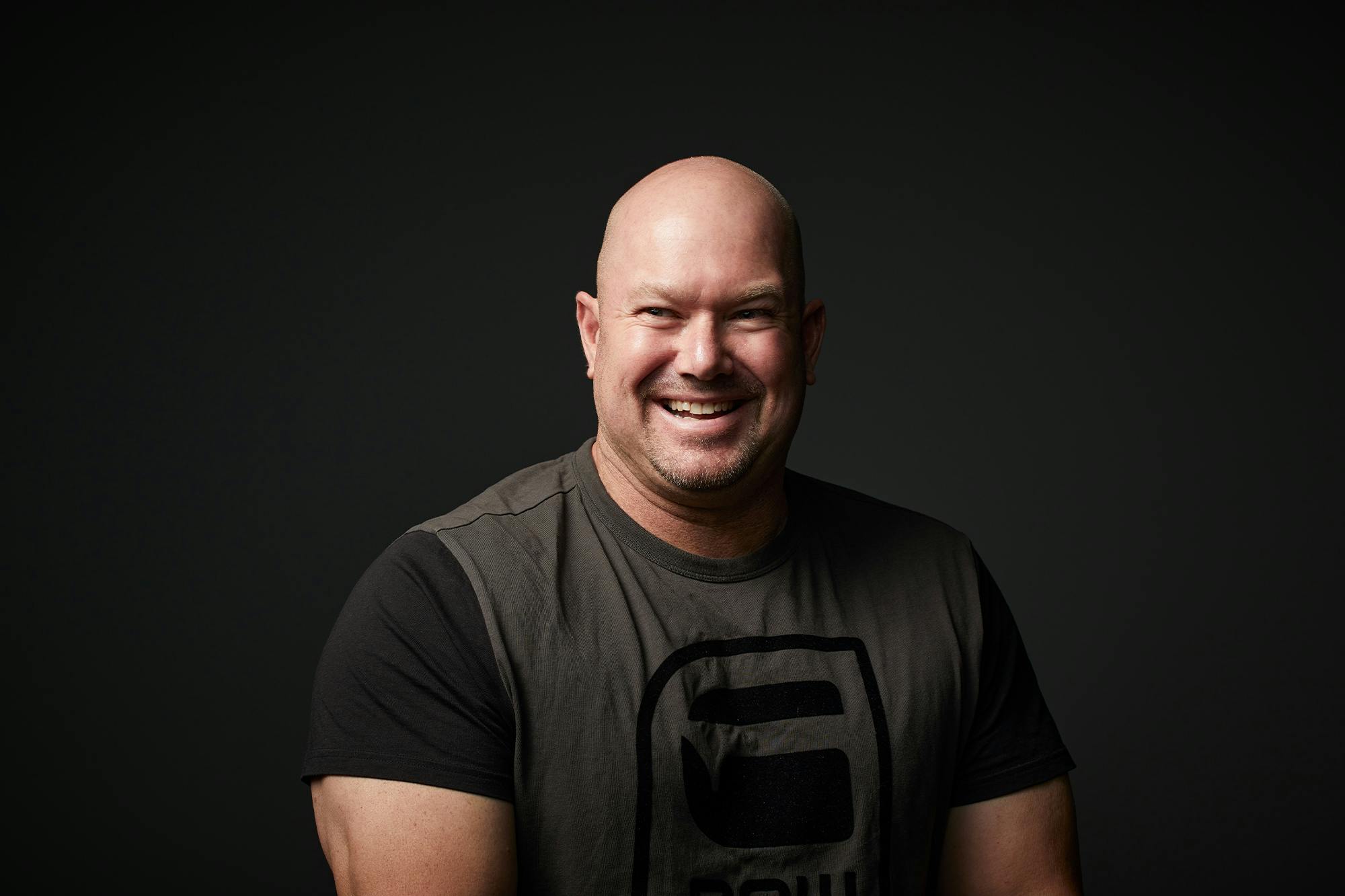 Richie Biddles
Richie ensures our operational requirements run like clockwork. With many years of sales and business management experience, he works with our team to ensure communication is flowing, we have everything we need to do our jobs, and we all understand business operations at every level. He's also handy with anything DIY, so our office maintenance is always up to scratch!
And something you may not know about him. He is the lead driver of our Q Brand racing team - a truely classic 1970 Chevrolet Camaro.
Read more